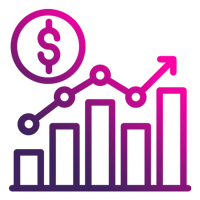 Our AI trading products are designed to help you make better investment decisions and optimize your portfolio. From predictive analytics to real-time market insights.
 At the heart of our trading platform is advanced AI technology that uses machine learning algorithms to analyze market data and identify patterns.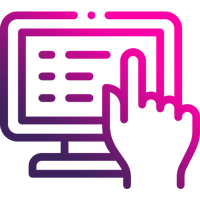 Whether you're a seasoned professional or just getting started, we offer personalized guidance and support to help you achieve your financial goals.
25 % off Ebook
1 month Room pilot
25% off any products
20% off 6 month Bot
Free strategy
1 month indicator
10 % off Prop Pilot
30% off lifetime bot
Dubai Vip Trading Tour
20 USDT
30% off Indicator
10 % off Insurance prop pilot
Get your chance to win a prize!
Enter your email address and spin the wheel. This is your chance to win amazing discounts!